How skilled nursing care has changed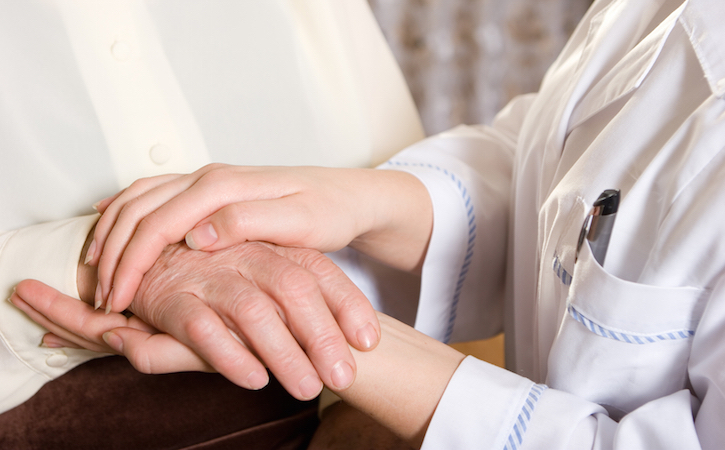 How has skilled nursing changed?
Like most things, skilled nursing has evolved through the last several decades. While old style nursing homes focused on daily care of the elderly, skilled nursing has a different role: to provide rehabilitation services that get injured, sick, or disabled people back on their feet.
A focus on rehabilitation
After a hospital stay, patients look to skilled nursing facilities as a place where they can go to get skilled nursing and rehabilitation services to help them to heal and return back home safely. Skilled nursing and rehabilitation facilities are able to assist in helping those patients with acute medical conditions, which include; wound care, IV services and other complexities. Skilled nursing facilities offer physical, occupational and speech therapy. Some skilled nursing facilities offer rehabilitation wings for those patients that need a short term stay so that they are surrounded by others that are working towards the same goals as them, to get better and go home.
Federal Nursing Home Reform Act
One of the major drivers to the changes we have seen in skilled nursing was signed into law by President Ronald Reagan. Federal Nursing Home Reform Act from the Omnibus Budget Reconciliation Act of 1987 changed how nursing homes operated in order to ensure they received Medicare and Medicaid. The OBRA dictated that long-term care facilities have to provide services that enable residents to, "attain and maintain her highest practicable physical, mental, and psychosocial well-being."
This act not only changed how skilled nursing had to change, but also society's expectation of long-term care for their loved ones. No longer were nursing homes places seen as last stops before death, it became expected that skilled nursing provided therapy, memory care, pharmacies, and hospice. Additionally, the very core of skilled nursing care facilities changed. What were once antiseptic medical facilities became medical models that look more like residences. Residents are able to maintain their autonomy and are able to choose services, social activities and recreational opportunities for themselves.
A different environment
As a complete rehabilitation center, skilled nursing facilities now have a completely different environment. Since switching from managing the chronically ill or elderly, skilled nursing now works hard to make sure residents get the proper care they need to recover and return home when possible. When you're looking for a skilled nursing facility, it's important to look for one with an updated environment that matches this focus on rehabilitation.
Look for:
1. Rehabilitation success with data to prove it
2. Different equipment available for different needs
4. Nurses and therapy staff work seamlessly
5. A place to practice skills
6. Home assessments