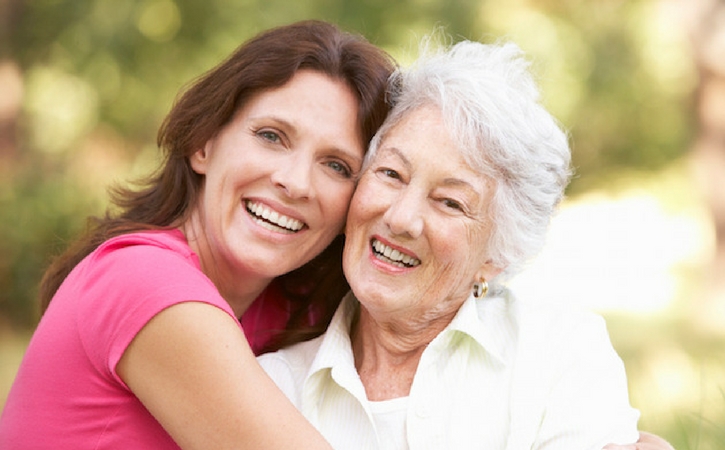 Caregiving from a Distance
Caring for a family member from miles away is a fact of life for many of us. According to the National Caregiver Survey by the Alliance for Caregiving, more than 34 million Americans are caregivers for an older family member — and out that number, an estimated 15% live one or more hours away. Providing care from a distance can be complicated and very challenging. Here are a few strategies to help you manage caregiving from a distance:
Communicate openly with family members and caregivers —
Schedule family meetings or meet with the care team on a regular basis. Discuss changes in condition, needs, who can help and how. Use this time to plan ahead, schedule appointments and assigns tasks — cleaning, shopping, lawn care, transportation, outings, etc.
Keep important information up to date and readily available —
Medical Information: records, notes on medical conditions, current medication list, physician & pharmacy contact information, health insurance carriers & account numbers
Financial Information: bank and credit card account information, online account information
Legal Information: birth certificates, wills, advance directives, trusts, power of attorney, deed to home, car titles, Social Security number
Other Important Information: contact information for utilities – electric, phone, cable and internet
Create a local support network and contact list —
Have contact information for friends, neighbors, pastors and doctors that see your loved on on a regular basis. While visiting, get to know these people, establish a relationship and connect with them on a regular basis.
Look for resources and services close to home —
Civic groups, churches, hospitals and volunteer organizations may offer resources, services or programs that your loved one would benefit from. Consider asking the mail or newspaper carrier to keep a watchful eye and to let you know if there is a potential problem. If you are not sure where to start, use the Eldercare Locator to search for available services and agencies that cater to the elderly.
Stay in touch, stay connected —
Remember to check-in regularly with your loved one. Schedule calls, send emails, text messages & videos, send letters, cards & pictures, and visit often. Even if you are far away, quality time together is important to stay connected and monitor changes.
Caregiving from a distance is challenging. Period. But, putting these strategies to use may help you along the way. Since long distance caregiving is on the rise, there's a wealth of information available online — here are just a few guides that can serve as a roadmap: