Tips for visiting a person with Alzheimer's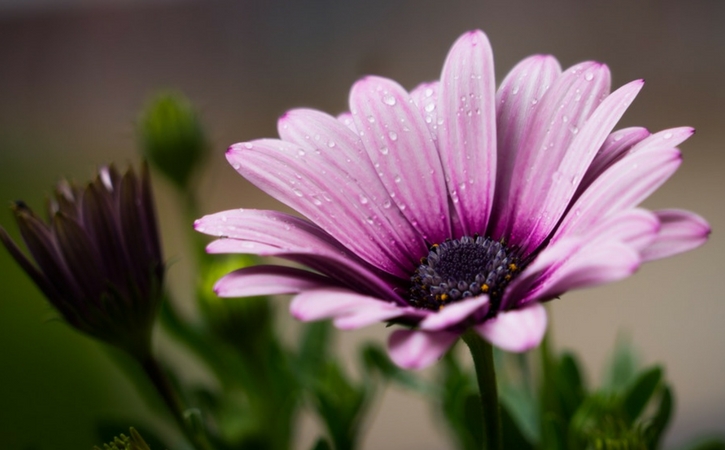 Visiting Someone with Alzheimer's
When a friend or loved one has Alzheimer's, it can be a challenge to figure out what to do and what to say when visiting. You have to re-establish how you're going to interact and communicate with them. Typically our first instinct is to attempt to bring them back to reality, remind them of past experiences or ask them to remember previous conversations. Most often this approach doesn't work. In fact, it can make the situation worse. Here are a few practical tips to help you make the most of your visit:
Schedule your visit around their routine.
Don't visit too early, too late or during bath time. Learn about their routine and find out when they are at their best and ready for a visit. In general, earlier in the day is best. Some people with Alzheimer's experience sundowning – confusion late in the day – that is less pronounced in the morning.
Smile and introduce yourself.
This may sound like a no brainer, but it's an easy step to skip. Even if you think they should know exactly who you are, they might not be able to place you. Offer a warm greeting and introduce yourself to set the stage for a successful visit. Remember, if they don't recognize you, don't take it personally.
Make your visit meaningful.
If your friend or loved one had a favorite activity before memory loss occurred, bring it along to see if they show interest. Or, simply choose an activity that can be easily shared – paging through a book with colorful pictures, taking a walk outside, play a game, etc.
Accept their reality.
Don't correct or argue with them if they believe they are in a different time and place. Instead, go with the flow and keep them talking. If they are experiencing a delusion, try to reassure them and distract them with a different topic. Focus on the feelings behind what they are saying – it's not the content that matters, it's the time you're spending with them.
Keep communication simple.
Speak slowly, clearly and calmly. Use short sentences and familiar words. If your loved one or friend had a favorite phrase or saying, use it. Try to ask questions with a yes or no answer to avoid your loved one or friend becoming caught up in trying to answer the question correctly. If they are unable to talk or choose to be quiet, use non-verbal communication – hold their hand, give them a hug or wink.
Above all, enjoy your visit. Take it day by day and strive to connect with your friend or loved one in a meaningful way. For more helpful tips check out these online resources.
Alzheimer's Association: Tips for Visiting Loved Ones with Dementia
TODAY Health & Wellness: 25 tips for visiting a person with Alzheimer's